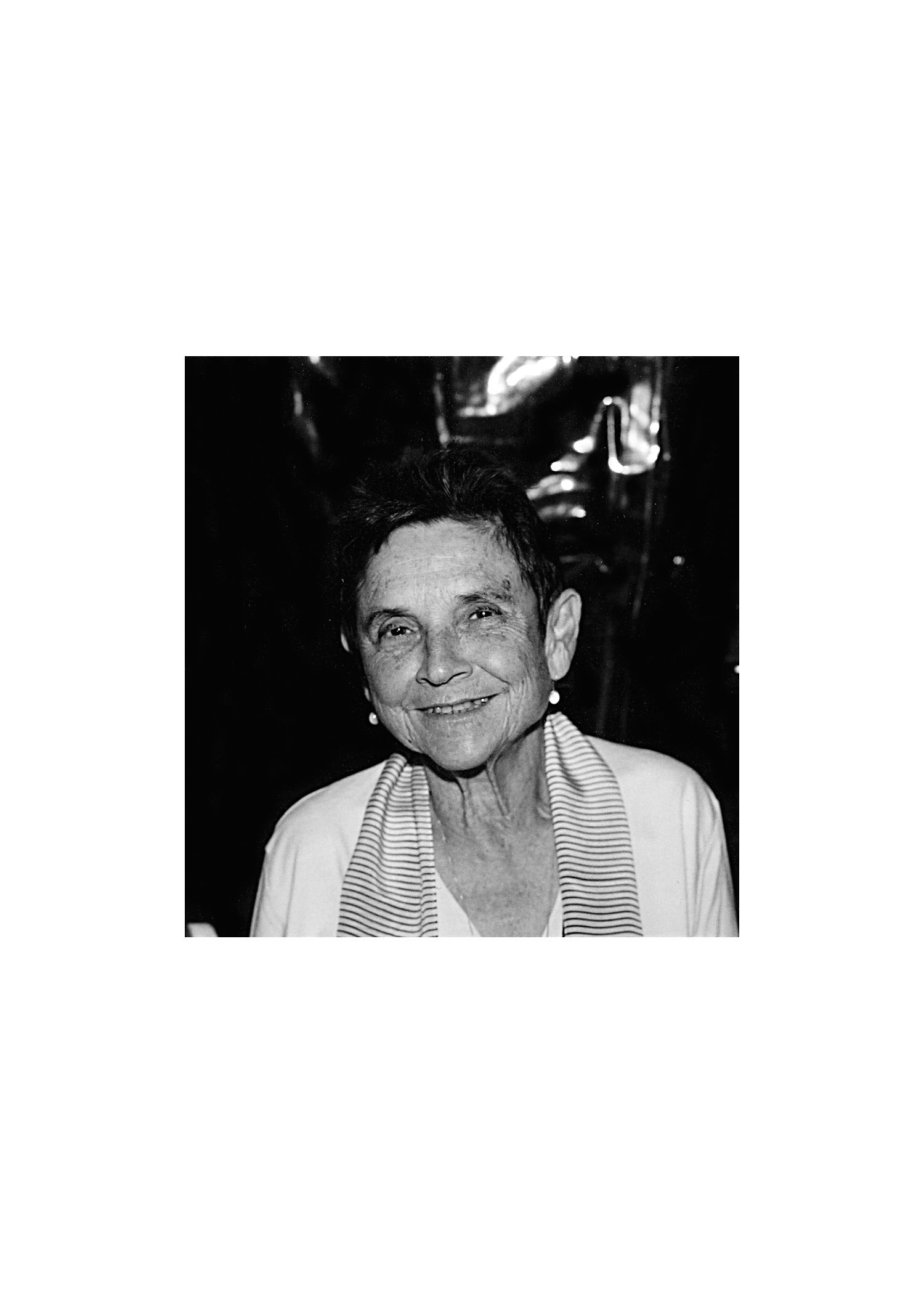 Adrienne RICH, poète et essayiste états-unienne de grand renom est décédée ce 27 mars 2012 à Santa Cruz en Californie à l'âge de 82 ans.
Elle a publié une vingtaine de recueils de poèmes. Théoricienne et écrivaine engagée, elle est également l'auteure de sept ouvrages d'essai.
Elle a reçu un grand nombre de distinctions et de prix dont récemment le National Book Foundation 2006 Medal for Distinguished Contribution to American Letters. Elle a également refusé un prix : la National Medal of Arts en 1997, déclarant qu'elle ne pouvait accepter un prix du Président Clinton et de la Maison Blanche, car l'idée même qu'elle se faisait de l'art restait incompatible avec la politique cynique de cette administration. Elle a ajouté : «L'art ne rime à rien s'il ne sert qu'à décorer la table à dîner du pouvoir qui le tient en otage.»
Les travaux d'Adrienne Rich ont été traduits en dix langues. En 2010, les Editions Mamamélis et Nouvelles Questions Féministes(NQF) on publié une sélection d'essais intitulée La contrainte à l'hétérosexualité et autres essais dans laquelle on peut découvrir la radicalité et l'acuité de son analyse critique du monde contemporain. Elle a certainement contribué à développer le mouvement féministe internationaliste.